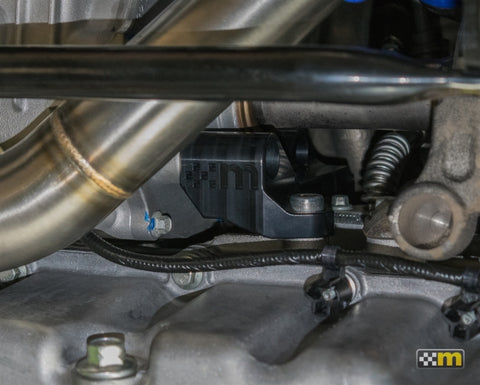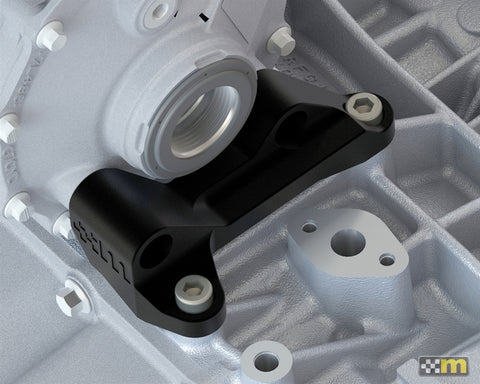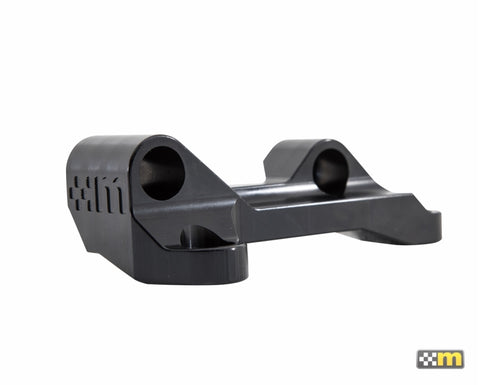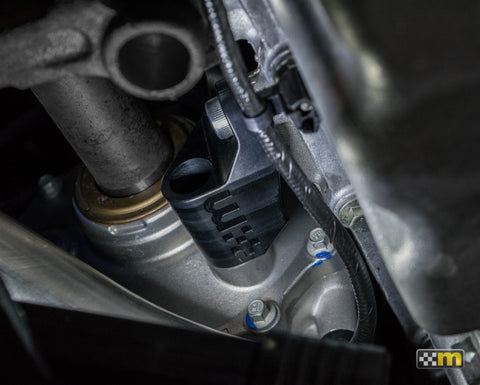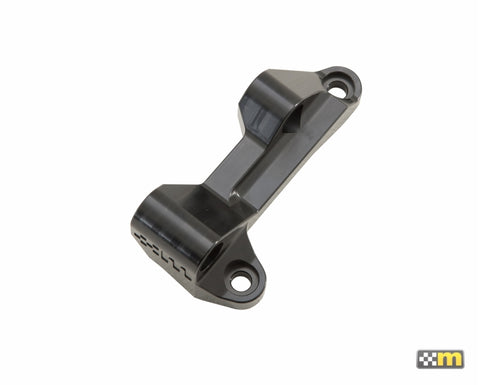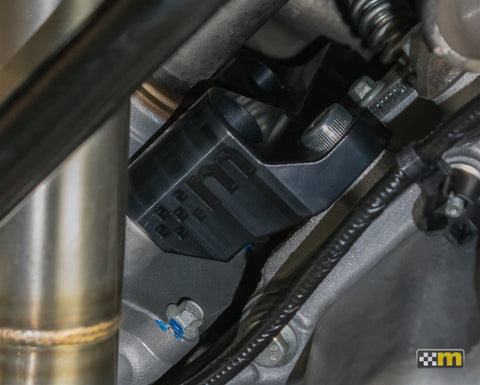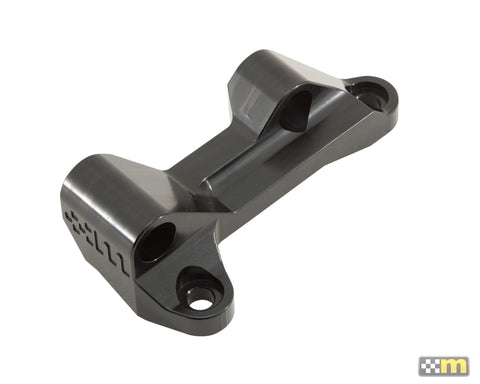 mountune
mountune PTU Brace Upgrade 2016 Focus RS
Enhance the performance of your 2016 Focus RS with the mountune PTU Brace Upgrade - the perfect solution for reducing wheel hop and increasing power transfer to the ground.
Crafted from premium-grade materials, the PTU (Power Take-Off Unit) brace upgrade provides superior durability and strength, enabling you to push your Focus RS to its limits with confidence. The design of this upgrade has been carefully engineered to ensure that it fits seamlessly with your vehicle's existing components, providing maximum effectiveness and performance gains.
The mountune PTU Brace Upgrade has been rigorously tested to ensure that it exceeds your expectations. This upgrade offers a significant reduction in wheel hop, allowing for more efficient power transfer to the ground. The result is improved acceleration and handling, providing you with the ultimate driving experience.
The installation process is quick and easy, requiring only basic hand tools. The PTU Brace Upgrade comes complete with all necessary hardware and instructions, making it a hassle-free upgrade that can be done in your own garage.
Don't settle for stock performance - upgrade your 2016 Focus RS with the mountune PTU Brace Upgrade and experience the difference for yourself. Trust the experts at mountune, who have over 35 years of experience in performance engineering.