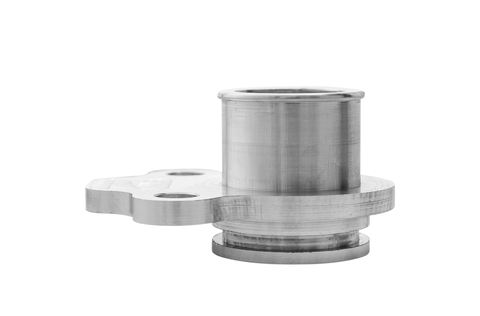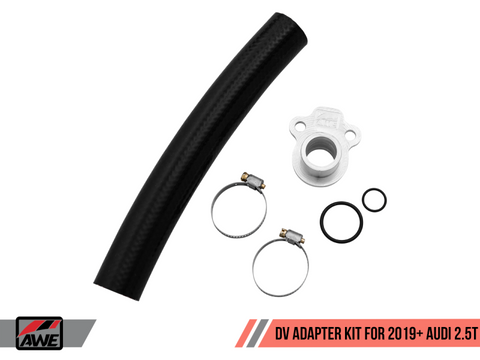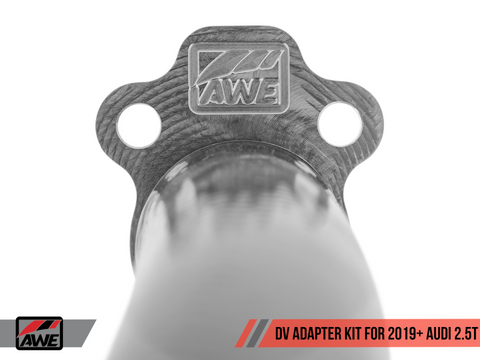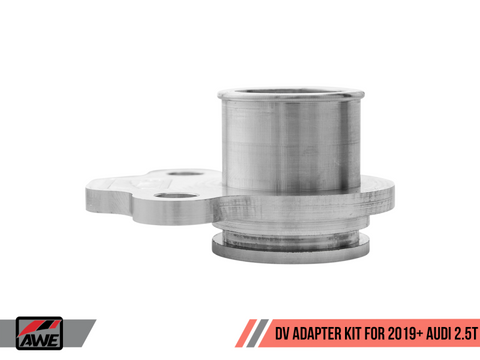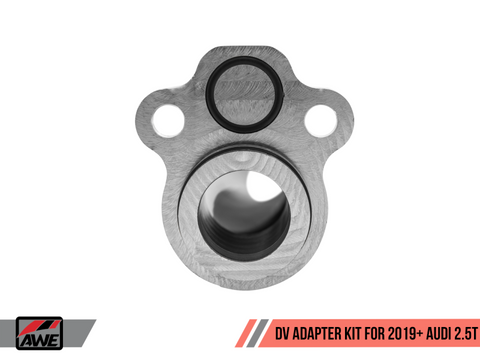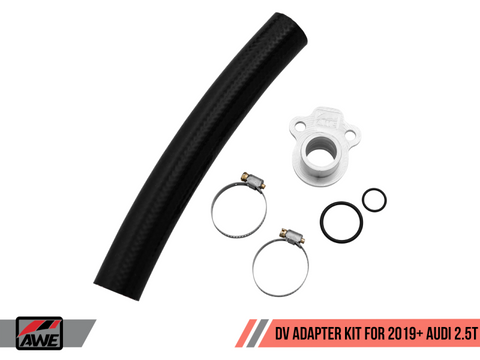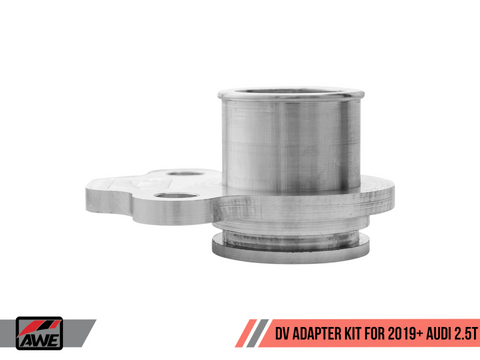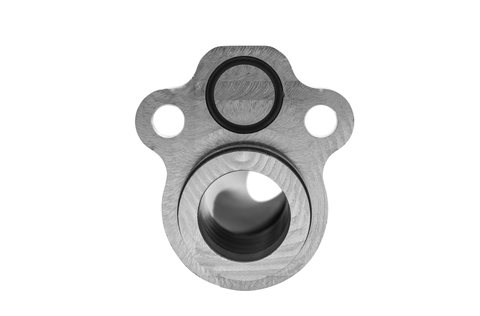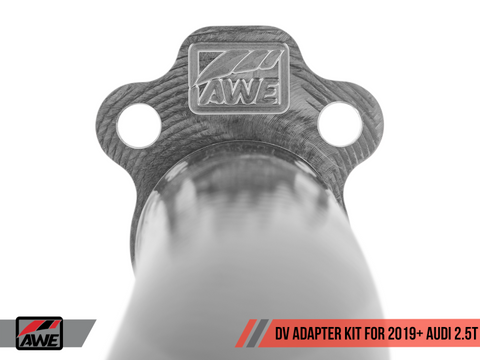 AWE Tuning
AWE Tuning Audi RS3 / TT RS DV Adapter Kit for 2019+ Models
$49.00
$51.58
you save $2.58
Introducing the AWE Tuning Audi RS3 / TT RS DV Adapter Kit for 2019+ Models - the ultimate solution for turbocharged performance enthusiasts. If you're looking to upgrade your Audi RS3 or TT RS and take your engine's potential to the next level, this adapter kit is exactly what you need.
Designed to enhance the performance of your vehicle, this DV adapter kit is engineered with precision to improve turbo response and provide the maximum power gains possible. The kit features a CNC-machined billet aluminum construction that ensures long-lasting durability and reliability.
Installation is quick and easy, and the kit is compatible with the factory diverter valve. This makes it a hassle-free upgrade that doesn't require any additional modifications. Additionally, the kit is engineered to fit perfectly with your 2019+ Audi RS3 or TT RS.
With this AWE Tuning DV adapter kit, you'll experience quicker turbo response, improved power delivery, and a more exhilarating driving experience overall. The kit is optimized for maximum performance gains, so you can be confident that you're getting the most out of your engine.
In summary, the AWE Tuning Audi RS3 / TT RS DV Adapter Kit for 2019+ Models is a high-performance upgrade that is built to last. Designed to provide maximum power gains while maintaining the integrity of your engine, this kit is a must-have for any serious Audi enthusiast. Upgrade your ride today and experience the difference!
This Part Fits:
| Year | Make | Model | Submodel |
| --- | --- | --- | --- |
| 2019-2020,2022-2023 | Audi | RS3 | Base |
| 2019-2022 | Audi | TT RS Quattro | Base |
| 2022 | Audi | TT RS Quattro | Heritage Edition |