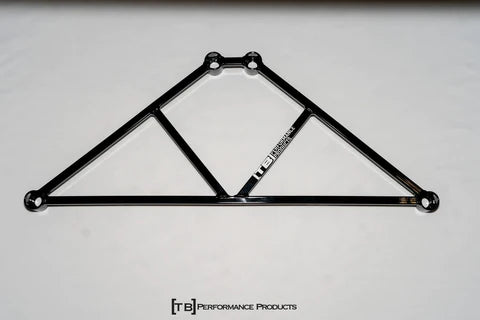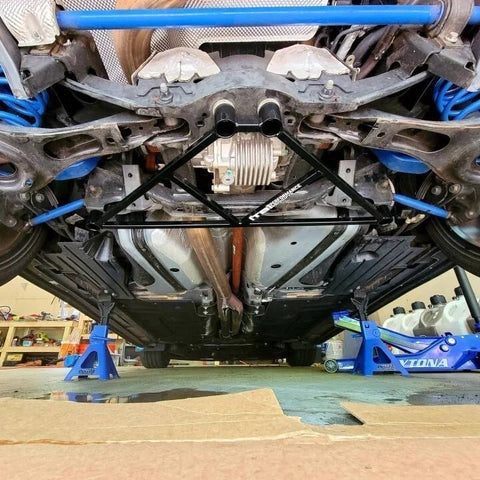 TB Performance
Focus RS RDU Brace
With the Power coming in strong and sharp to those rear wheels, extra bracing is needed. The Focus RS Comes with weak stamped steel links where strength is needed most. Upgrade to the TB Performance Products RDU Brace to keep your car planted!
-Hand Mig Welded Construction
-Powdercoat finish
-Full 1010 Steel design
-Triangulated for extra rigidity at the lightest weight
-Only 1lbs heavier than the factory links.