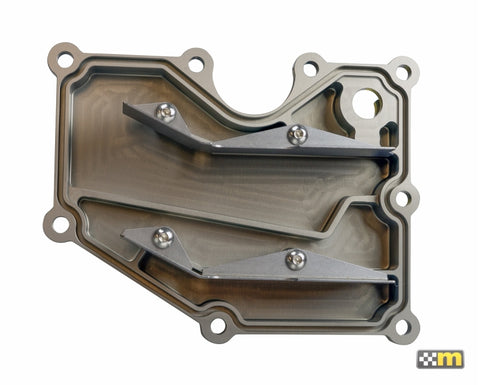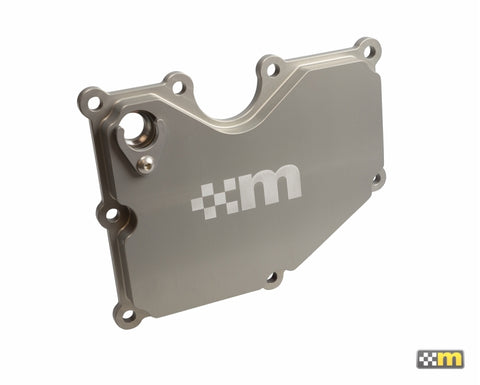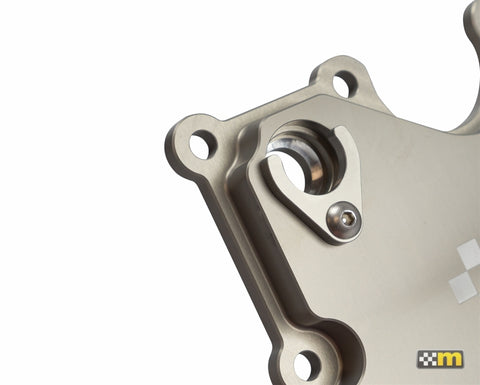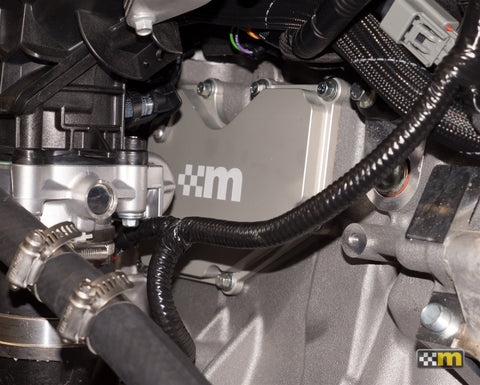 mountune
mountune 2013-18 Ford Focus ST Breather Plate
Looking for a high-performance upgrade for your Ford Focus ST? Look no further than the mountune Breather Plate, designed specifically for the 2013-2018 Focus ST models.

Crafted from premium quality, aircraft-grade aluminum, the mountune Breather Plate is an easy and effective way to improve your engine's performance. This breather plate has been expertly designed to increase airflow and reduce turbulence within the engine, resulting in improved horsepower, torque, and throttle response.

With its durable construction and precise engineering, the mountune Breather Plate is a must-have for any serious performance enthusiast. It also features an anodized finish for added durability and protection against corrosion.

Installation is a breeze, and this breather plate comes with all necessary hardware for a quick and easy upgrade. So if you're looking to take your Ford Focus ST's performance to the next level, the mountune Breather Plate is the perfect solution.

Order now and experience the power and performance benefits of this top-quality breather plate from mountune.