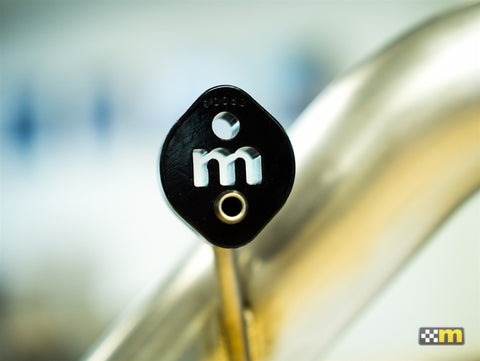 mountune
mountune 2013-18 Ford Focus ST Exhaust Hanger Kit
Looking for a reliable and high-performance exhaust hanger kit for your 2013-18 Ford Focus ST? Look no further than the mountune Exhaust Hanger Kit!

Designed and manufactured to the highest standards, this exhaust hanger kit is the perfect solution for Focus ST owners who demand maximum performance and durability from their vehicle. The kit is made from high-quality materials, including durable rubber and sturdy steel, ensuring that it can withstand even the most extreme driving conditions.

The mountune Exhaust Hanger Kit is designed to reduce exhaust movement and vibration, providing a more stable and responsive driving experience. This kit is easy to install and fits perfectly with the factory exhaust system, making it the perfect upgrade for any Focus ST enthusiast.

Whether you're looking to improve your car's performance, reduce noise and vibration, or simply enhance its appearance, the mountune Exhaust Hanger Kit is the perfect choice. So why wait? Upgrade your 2013-18 Ford Focus ST today with this high-quality exhaust hanger kit from mountune!