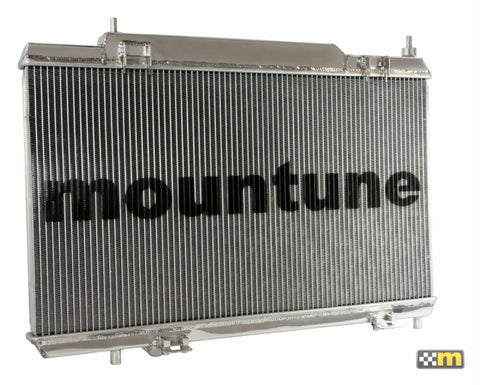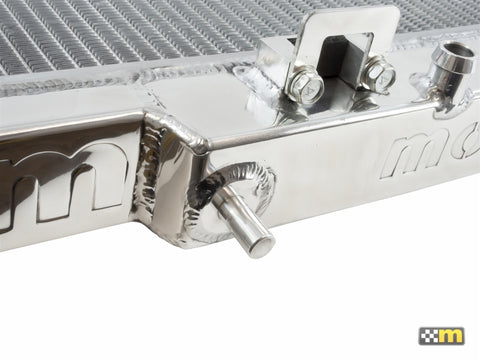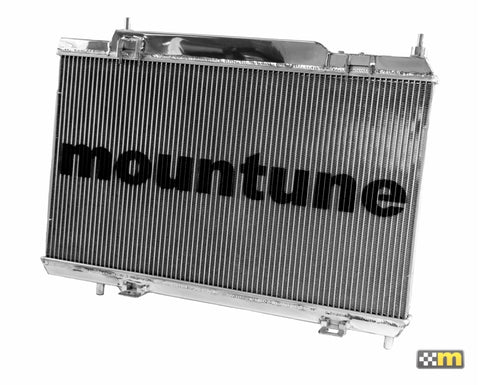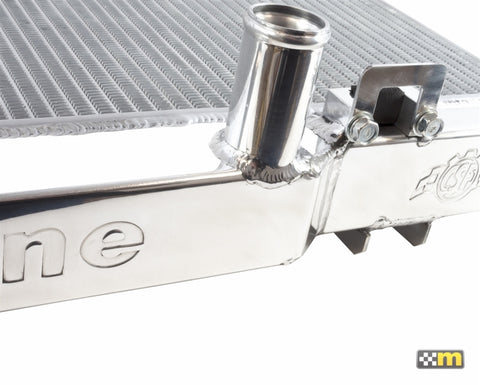 mountune
mountune 2014-19 Ford Fiesta ST Triple Pass Radiator Upgrade
Upgrade your Ford Fiesta ST's cooling system with mountune's Triple Pass Radiator Upgrade. Designed for the 2014-2019 Fiesta ST models, this radiator features a triple-pass design that optimizes coolant flow and maximizes heat dissipation, keeping your engine cool even under the most demanding conditions.

Constructed with a high-quality, lightweight aluminum core and end tanks, this radiator is not only durable but also provides superior cooling performance compared to the stock radiator. The increased cooling capacity ensures that your engine operates at a lower temperature, resulting in improved performance and reliability.

Installation is straightforward with the direct fit design that utilizes the stock mounting points and hoses. The radiator also includes a high-pressure radiator cap to maintain consistent pressure and prevent overheating.

With the mountune Triple Pass Radiator Upgrade, you can be confident in your Fiesta ST's cooling system and enjoy the peace of mind that comes with a quality upgrade. Trust mountune, a leading manufacturer in performance automotive parts, to enhance your driving experience.