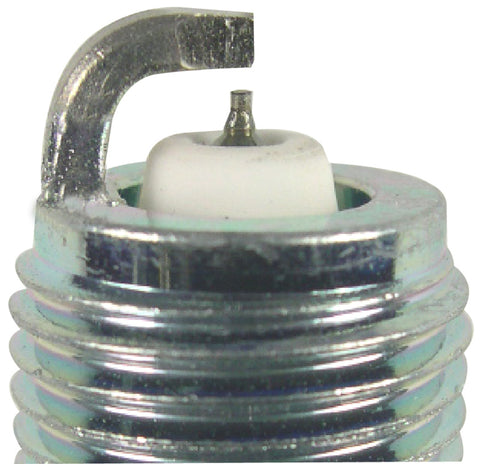 NGK
NGK Iridium Racing Spark Plug Box of 4 (R7437-9)
Introducing the NGK Iridium Racing Spark Plug Box of 4 (R7437-9) - the ultimate spark plug solution for high-performance racing engines.
Crafted with the finest quality iridium and built to withstand extreme conditions, these spark plugs are designed to deliver enhanced throttle response, improved acceleration, and higher fuel efficiency. The R7437-9 model is specially engineered for racing engines and ensures optimal ignition performance, giving you an edge over your competitors.
Each box contains four spark plugs, making it a cost-effective and convenient option for racing enthusiasts who want to boost their engine's performance. NGK is a leading brand in the automotive industry, and these spark plugs are a testament to their commitment to excellence.
Upgrade your racing engine's ignition system with the NGK Iridium Racing Spark Plug Box of 4 (R7437-9) and experience the power and performance that you've been missing. Order yours today and take the first step towards a winning edge on the racetrack.