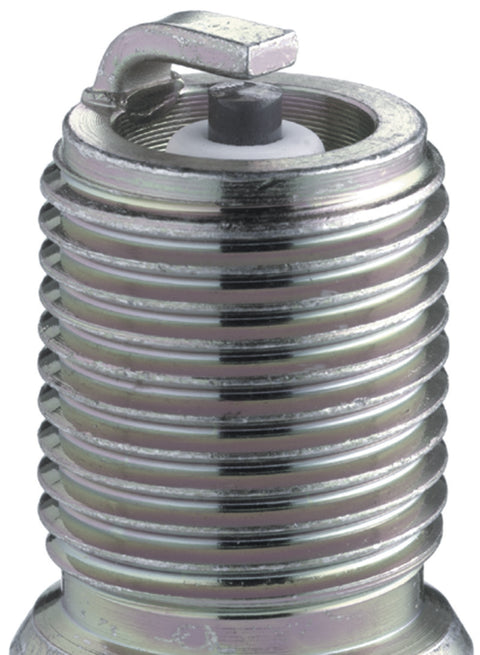 NGK
NGK Nickel Spark Plug Box of 10 (B8EFS)
Looking for reliable and high-performance spark plugs for your vehicle? Look no further than the NGK Nickel Spark Plug Box of 10 (B8EFS).

NGK is a trusted brand in the automotive industry, known for producing high-quality and durable spark plugs. The B8EFS model is specifically designed for optimal engine performance and fuel efficiency. With a nickel alloy construction, these spark plugs provide superior heat dissipation and corrosion resistance, ensuring long-lasting performance and reliability.

This box of 10 spark plugs is ideal for mechanics, auto enthusiasts, and anyone looking to keep their vehicle running smoothly. Whether you're performing routine maintenance or upgrading your engine, the NGK Nickel Spark Plug Box of 10 (B8EFS) is an excellent choice.

Don't settle for subpar spark plugs that can compromise your vehicle's performance and efficiency. Choose NGK for a superior spark plug solution. Order your box of 10 NGK Nickel Spark Plugs today and experience the difference in performance and reliability.