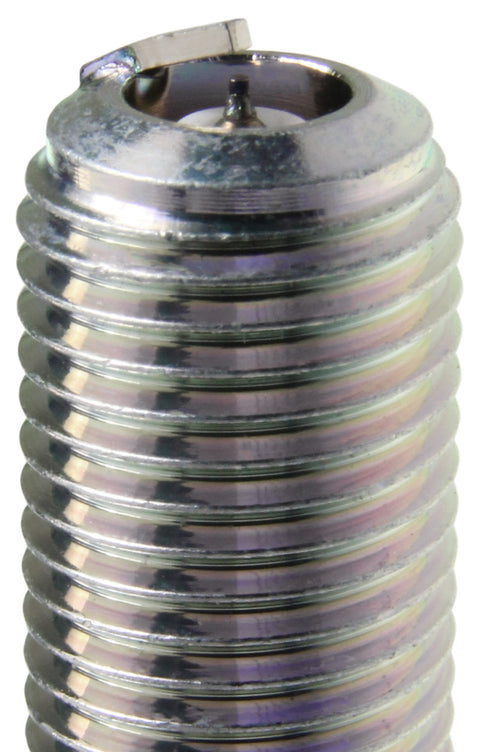 NGK
NGK Racing Spark Plug Box of 4 (R2558E-9)
Looking for a high-performance spark plug that delivers exceptional results on the racetrack? Look no further than the NGK Racing Spark Plug Box of 4 (R2558E-9).

Designed specifically for use in racing applications, these spark plugs feature advanced materials and innovative engineering to deliver maximum power and reliability when you need it most.

Crafted from high-quality materials and engineered to withstand extreme conditions, these spark plugs offer exceptional resistance to wear and tear, ensuring they deliver outstanding performance throughout their lifespan.

With a precise design that maximizes combustion efficiency and minimizes emissions, these spark plugs help to improve engine performance, acceleration, and fuel efficiency.

So if you're looking to take your racing game to the next level, be sure to pick up a box of NGK Racing Spark Plugs today. With their unbeatable combination of quality, performance, and durability, they're sure to give you the edge you need to come out on top.


This Part Fits:
| Year | Make | Model | Submodel |
| --- | --- | --- | --- |
| 2013-2016 | Scion | FR-S | Base |
| 2013-2020 | Subaru | BRZ | Limited |
| 2013-2019 | Subaru | BRZ | Premium |
| 2015 | Subaru | BRZ | Series.Blue |
| 2016 | Subaru | BRZ | Series.HyperBlue |
| 2018,2020 | Subaru | BRZ | TS |
| 2017-2020 | Toyota | 86 | Base |
| 2018-2020 | Toyota | 86 | GT |
| 2017 | Toyota | 86 | Special Edition |
| 2019 | Toyota | 86 | TRD Special Edition |