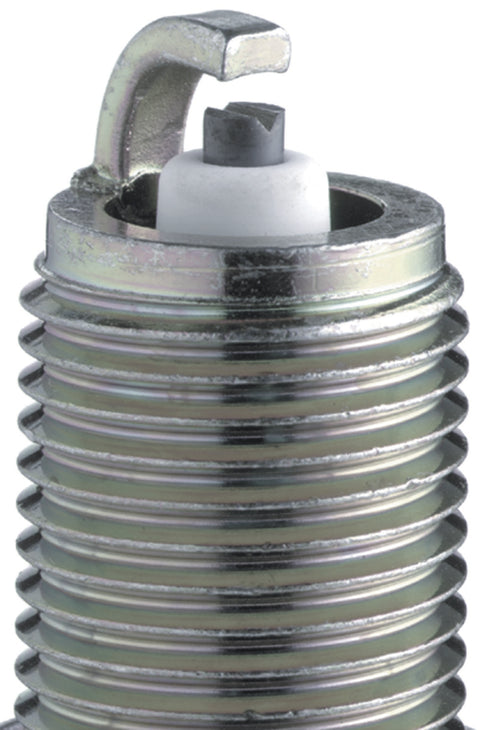 NGK
NGK Racing Spark Plug Box of 4 (R5672A-8)
Looking for a high-performance spark plug to boost the power of your racing engine? Look no further than the NGK Racing Spark Plug Box of 4 (R5672A-8).

Designed with the needs of racers in mind, these spark plugs deliver exceptional performance, durability, and reliability. With their unique design, they offer superior ignitability and efficient fuel combustion, resulting in improved throttle response, increased horsepower, and smoother acceleration.

Crafted using the highest quality materials and cutting-edge technology, these spark plugs are built to withstand even the most demanding racing conditions. They feature a high-strength construction that resists wear and tear, ensuring long-lasting performance and reliability.

So if you want to take your racing engine to the next level, choose the NGK Racing Spark Plug Box of 4 (R5672A-8). With their unmatched performance and quality, these spark plugs are sure to give you the edge you need to outperform the competition.